OS X El Capitan WiFi not working consitently
21 Oct 2016
You have a good functioning WiFi network at home, all devices are working correctly, but your MacOS laptop has a continuously flaky network connection. What to do …
This manifests itself not alwasy, but when it does it is consistent. The following picture tells a thousand words…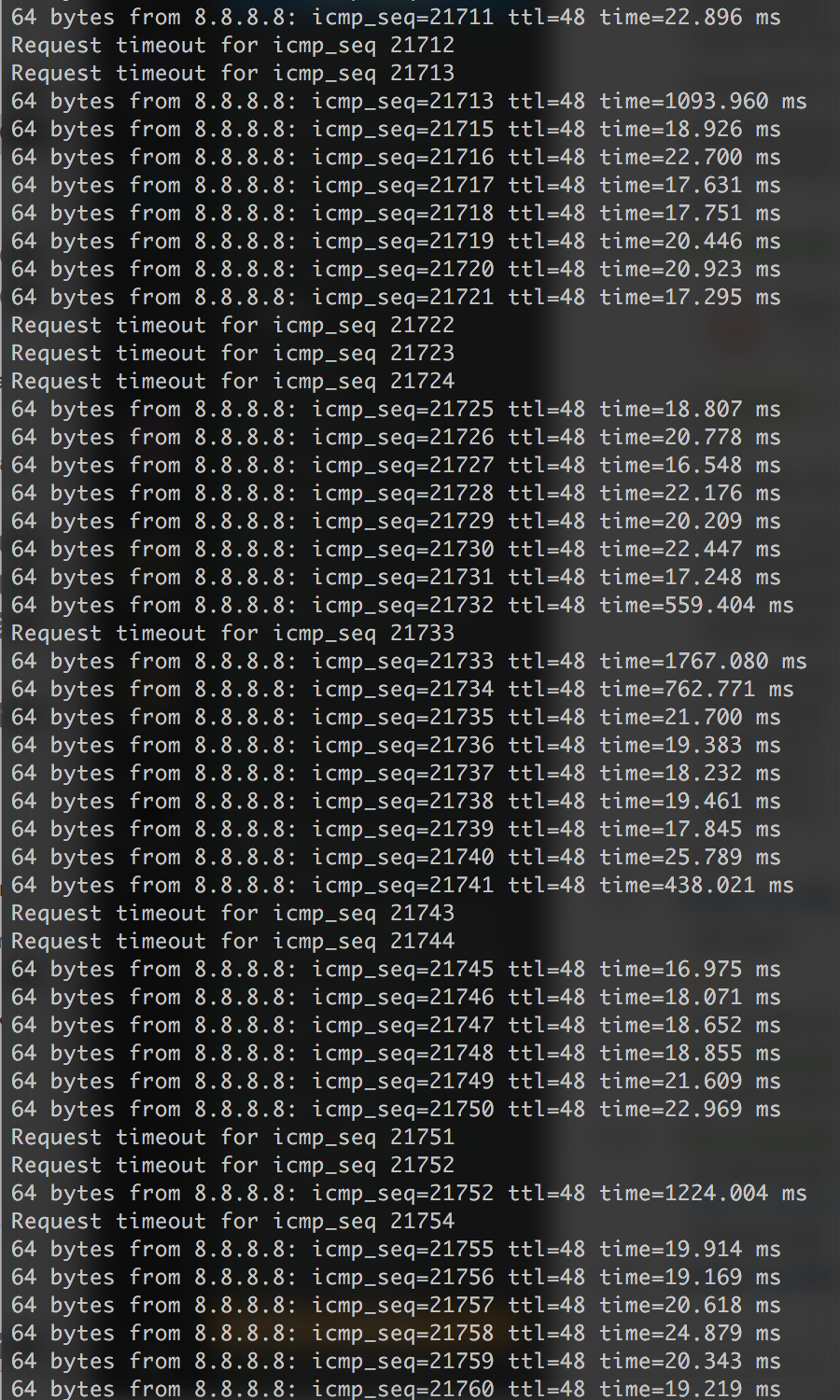 So .. how to fix this? Magic!
As referenced here https://discussions.apple.com/thread/1208774?start=0&tstart=0 , you need to remove /Library/Preferences/SystemConfiguration/com.apple.airport.preferences.plist (don't worry, it will be created again), and reboot your mac. Now the WiFi connection will be stable again.
If you liked this post, you can
share it with your followers
or
follow me on Twitter
!